03.10.2017
Copies of 36 thousand pages of archive documents were presented to Azerbaijani delegation at United Nations Library
Deputy Prime Minister of Azerbaijan Ali Hasanov and the Minister of Culture and Tourism of Azerbaijan Abulfas Garayev have visited the United Nations Library.
The Director of the UNOG Library Francesco Pisano spoke about the history of the Library: currently the Library is the one of the League of Nations which was collapsed in 1946. There is preserved valued information concerning the Azerbaijan Democratic Republic.
In 2016, according to the Memorandum of Understanding (MoU) between the United Nations Office in Geneva and the Permanent mission of the Republic of Azerbaijan to the United Nations Office and other international organizations in Geneva, all the information related to the Azerbaijan Democratic Republic was formatted in a digital form.
On the 3rd of October the hard disc with all the information according to the Memorandum was presented to the Deputy Prime Minister Ali Hasanov by Francesco Pisano.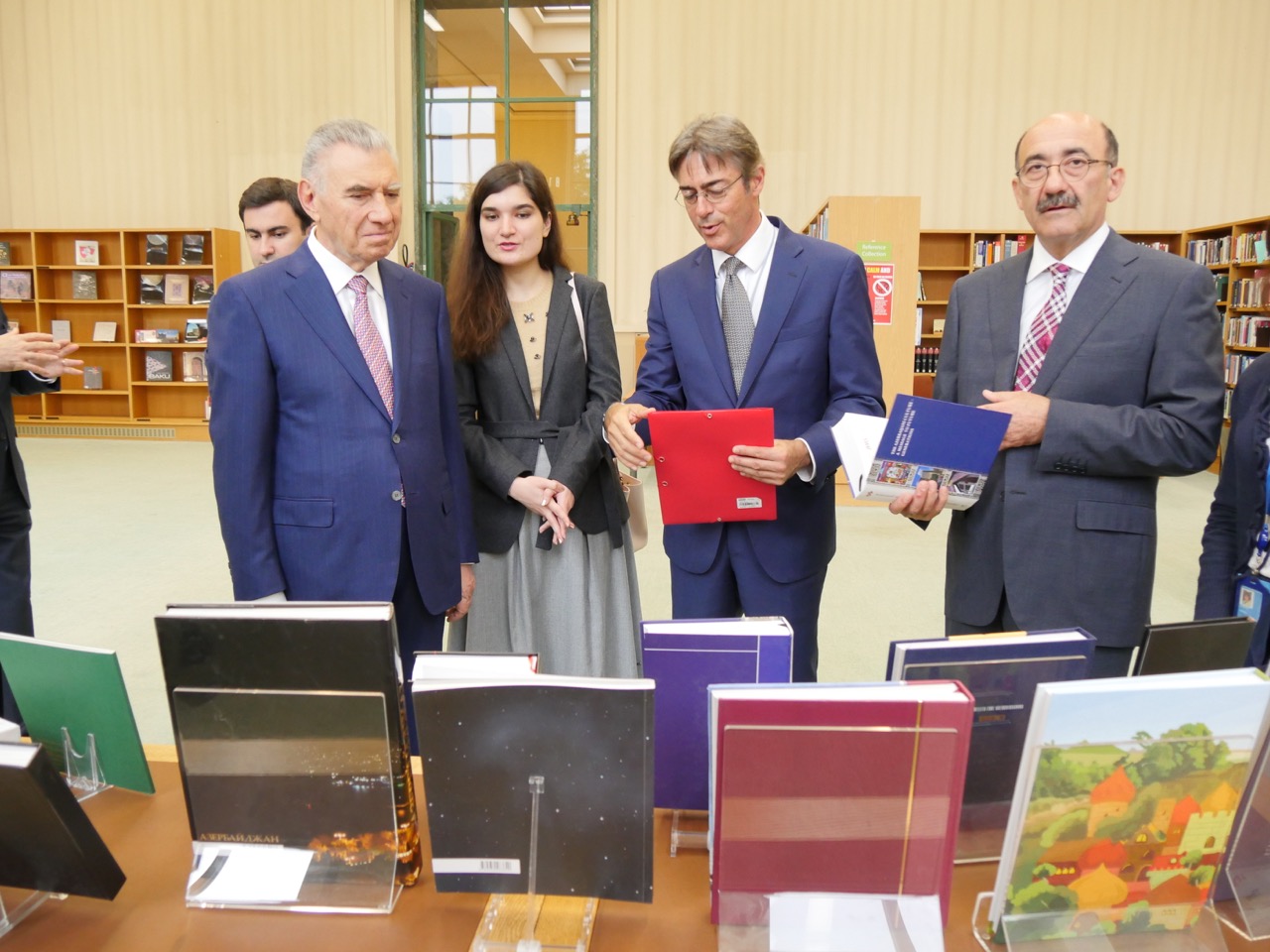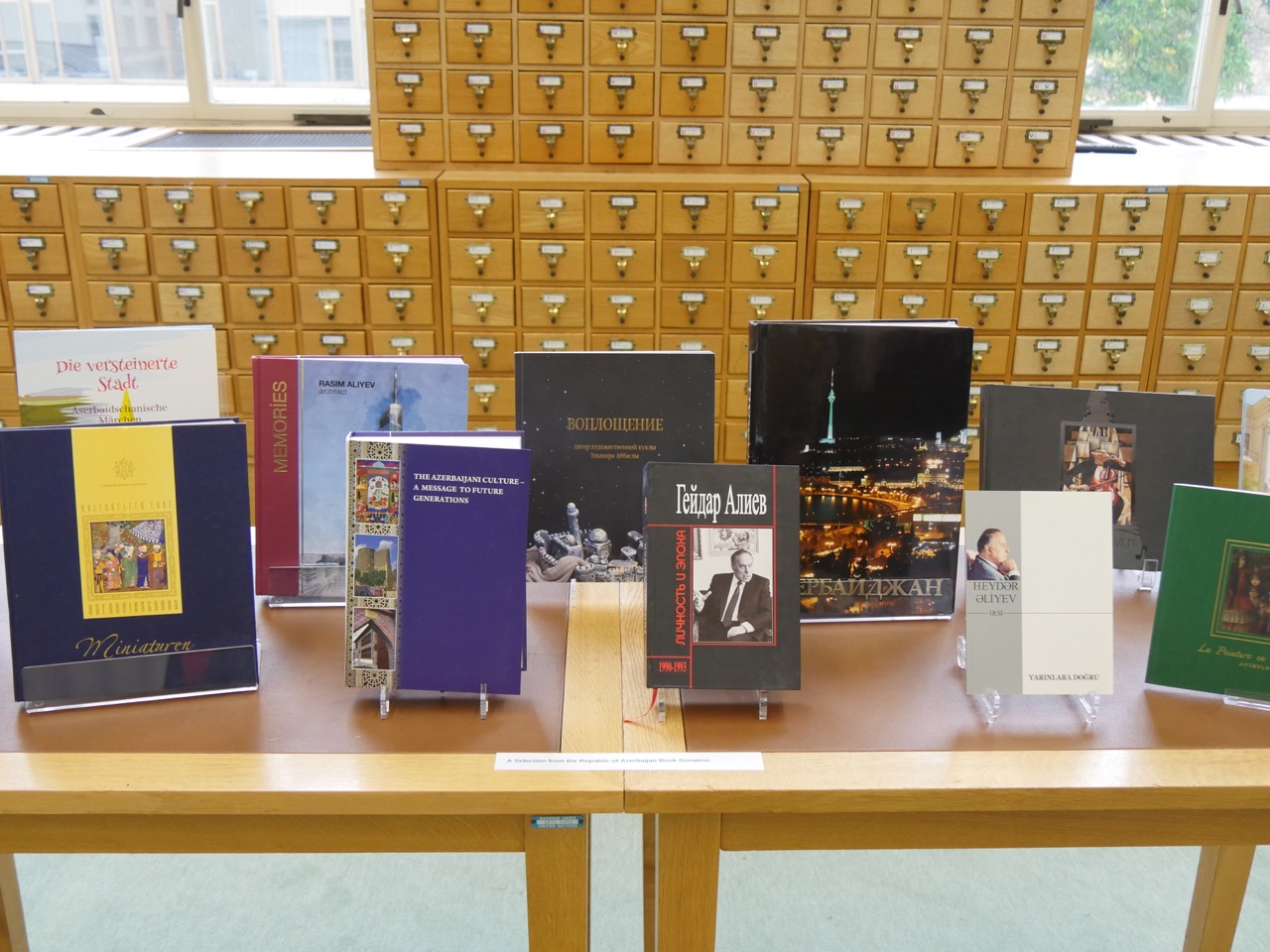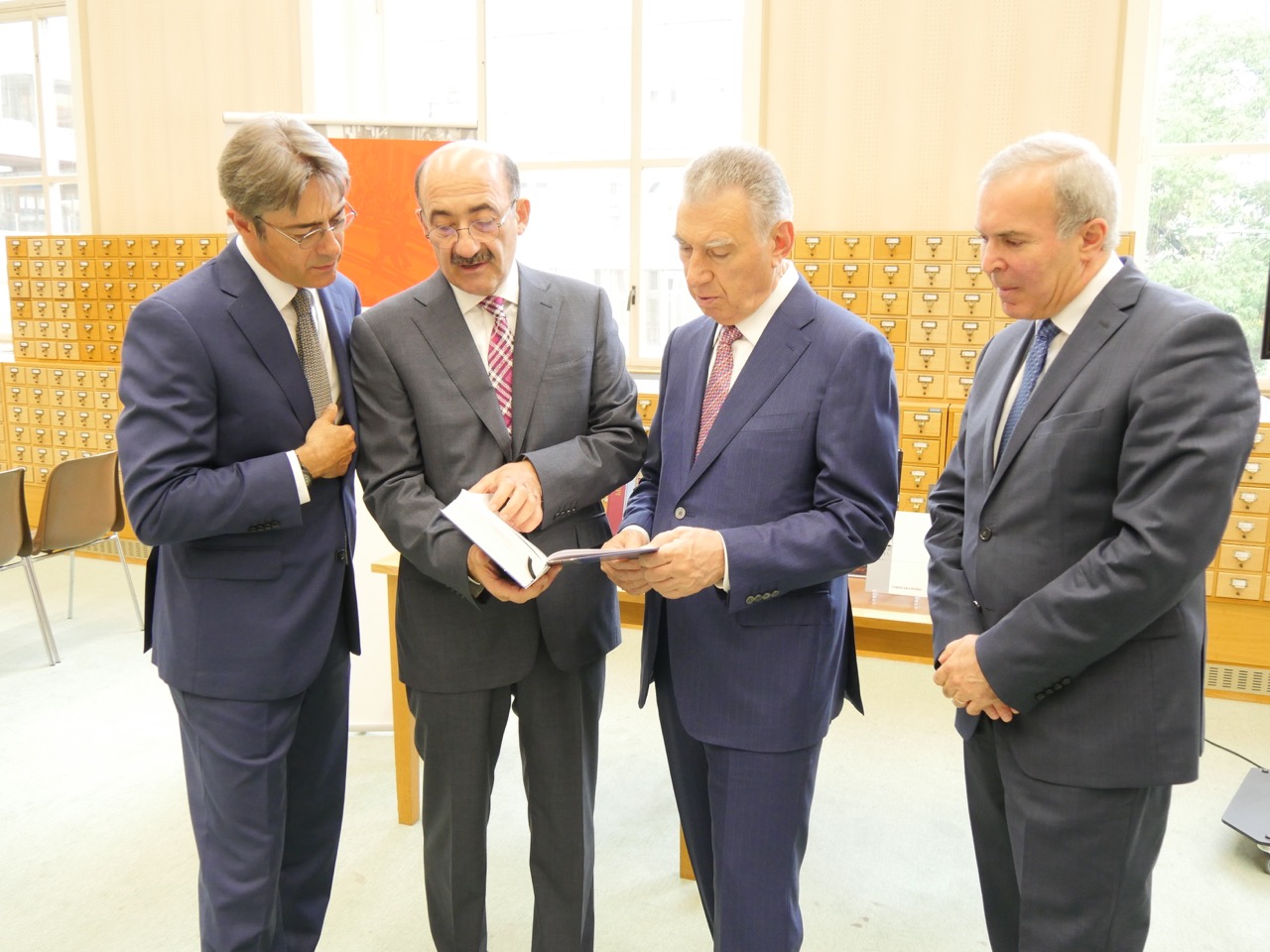 Other related news: