03.10.2017
Ali Hasanov, Deputy Prime Minister of Azerbaijan, had a meeting with Filippo Grandi, High Commissioner for Refugees
Azerbaijani Delegation led by Ali Hasanov met with the Commissioner of the United Nations High Commissioner for Refugees at Geneva.
During the meeting Hasanov talked about the aggression of Armenia against Azerbaijani civilians that got a status of IDP. Ali Hasanov thanked the High Comissioner for Refugees on behalf of the Government of Azerbaijan for support and help that UNHCR has been showing since 1992. The Deputy Prime Minister has also spoken about the socio-economic development in Azerbaijan under the control of the President Ilham Aliyev.
During the meeting, Ali Hasanov has given a detailed information about the program which has been working for the enhancement of life conditions of IDPs in Azerbaijan. He also noted the non-constructive position of Armenia on Nagorno-Karabakh conflict talks.
The High Commissioner thanked the Government of Azerbaijan for the advancing the IDPs life conditions in the country. Filippo Grandi appreciated the official invitation for visit to Azerbaijan and expressed the willing to visit the country again. The High Commissioner expressed his gratitude to the Government of Azerbaijan for the conditions created for the transparent and free activities of international organizations. He underlined that they will continue successful cooperation with the Government of Azerbaijan in the future.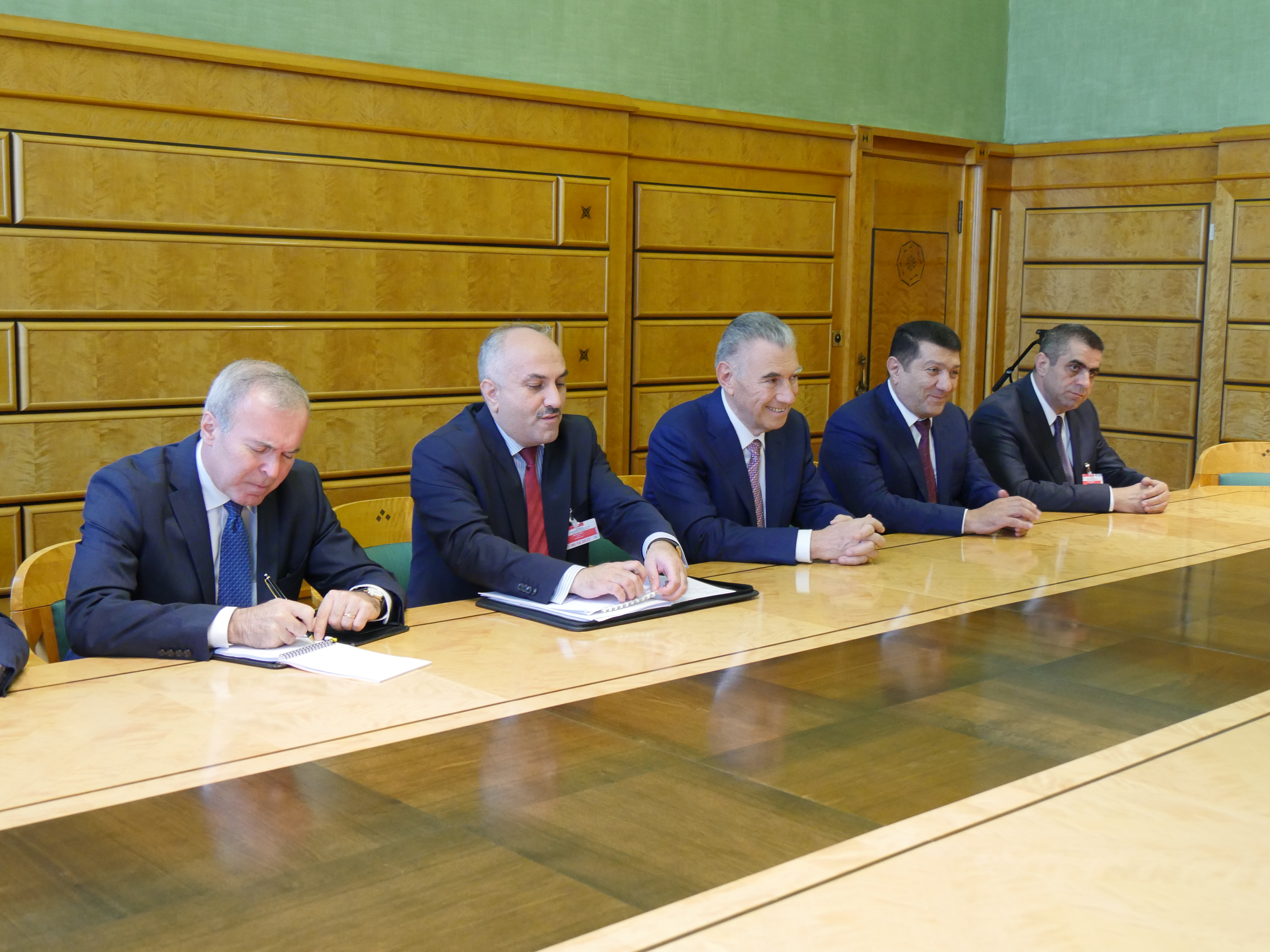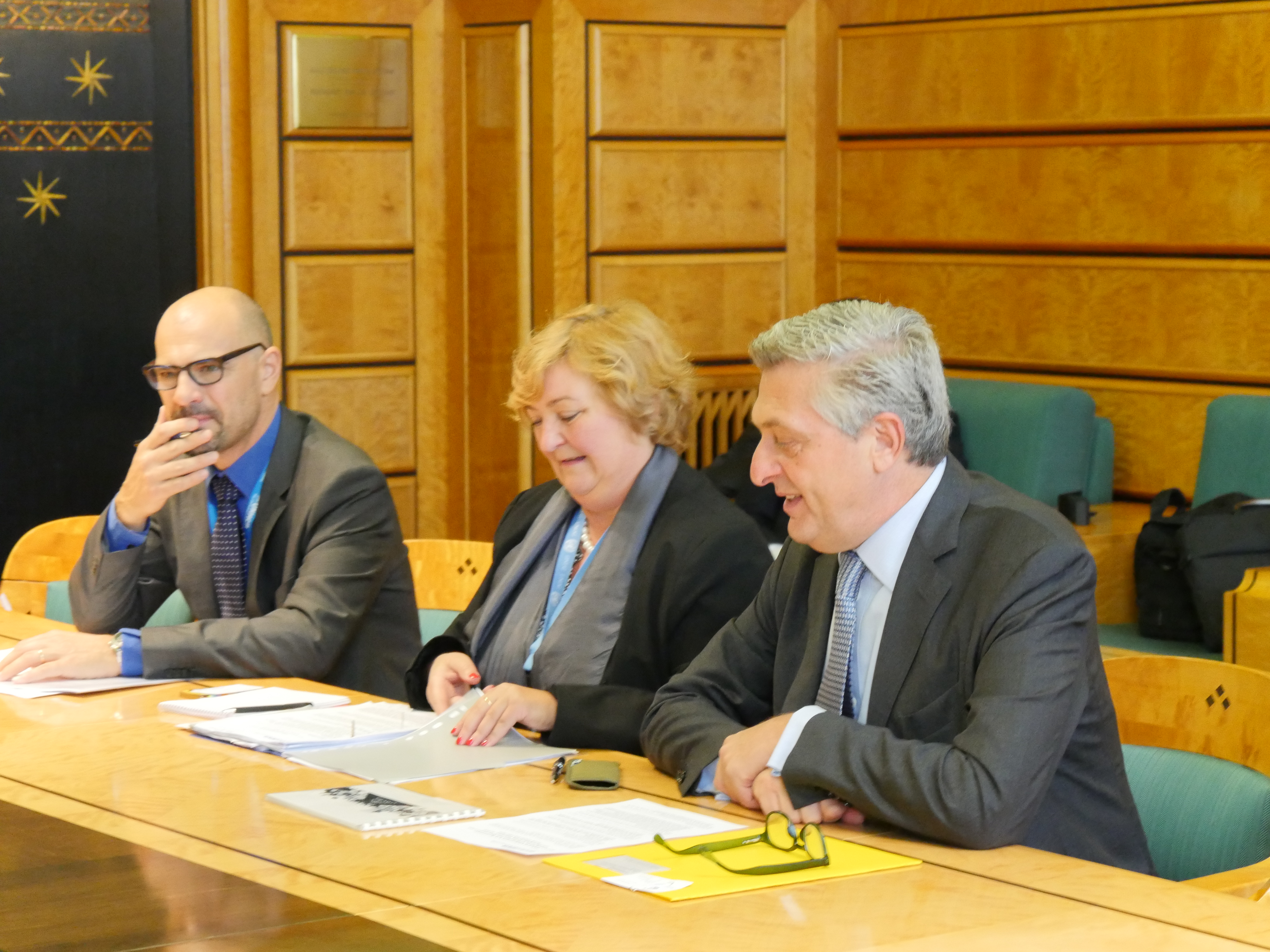 Other related news: